Customized Solutions for Fast Fashion
Partner with us on a quick-turn production project.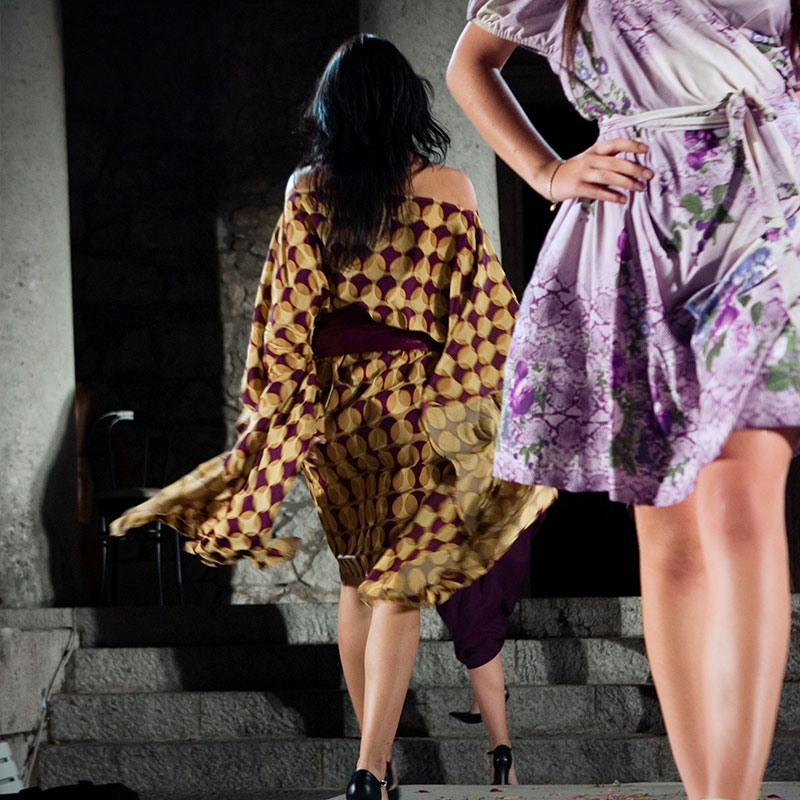 FEATURED PROJECT
Fashion Reality TV Project
Jump Design Group was asked to produce an exclusive line of designs featured on a leading reality show. The goal was fast retail availability, fresh off the runway. As soon as the winning dress was chosen by the show's judges, our team flew in fabric to recreate and ship the outfit to stores in under 8 weeks.
The announcement episode aired in Fall 2017, and the garment sold out both in store and online in less than 12 hours. Jump also just concluded work on the show's season finale winner's collection, a grouping of four pieces delivered in under 6 weeks.