Runway to Retail in Under 3 Weeks
The finest quality delivered with maximum efficiency.
QUICK-TURN PRODUCTION
Our carefully crafted process keeps you on track and ahead of the curve.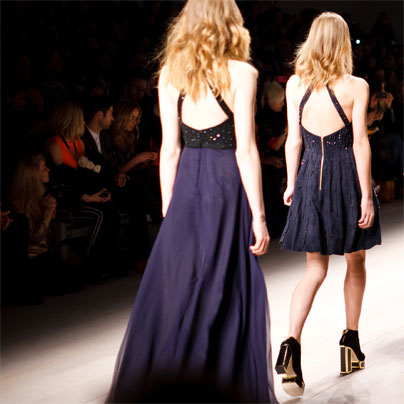 STEP 1
Runway fashion inspires our design
We live-stream runway shows from London, Milan, New York, and Paris, and our designers sketch in real-time.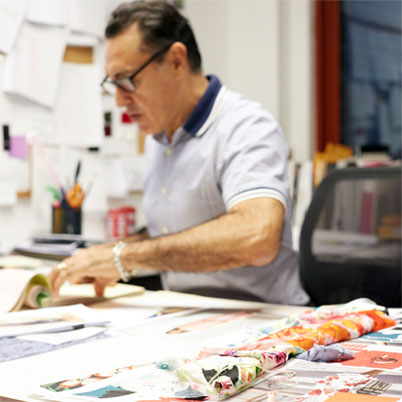 STEP 2
A plan to maximize efficiency
Each order process begins with a timeline and detailed action calendar customized to suit our buyers' needs.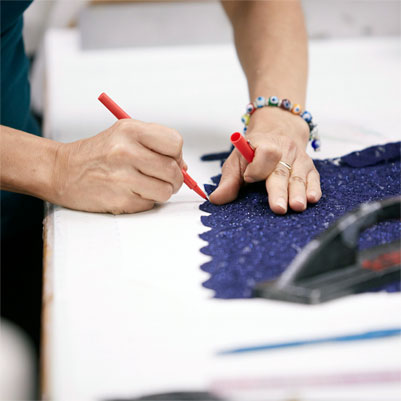 STEP 3
In-house means a quicker turn
Our designing, pattern-making, sewing, fitting, and grading are all performed in our 35,000+ sq ft Manhattan studio, giving us the ability to react nimbly to both specific client requests and the ever-shifting market.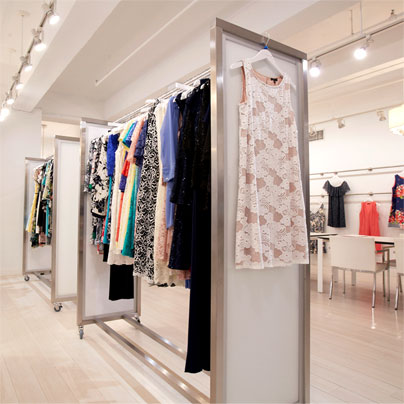 STEP 4
Visit our New York City showroom any time
Build your order on site at our showroom centrally-located in the heart of the garment district.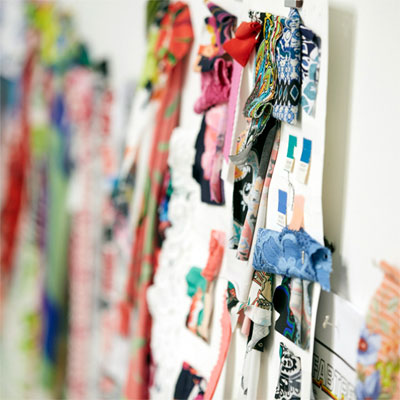 STEP 5
Domestic fabric platforming eliminates long lead times
Our LA warehouse is stocked with more than 20 fabrics in over 20 colors, allowing clients to complement their color palette no matter the season.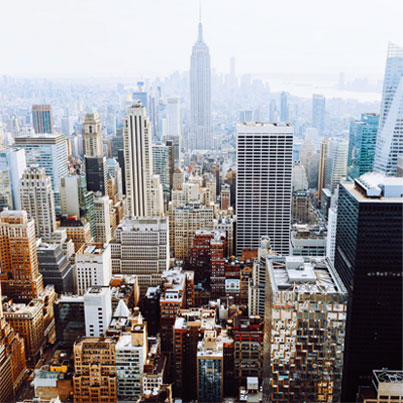 STEP 6
Garments are produced in the USA
With 30+ factories in the New York area and warehousing in New Jersey, our production and delivery timelines are always ahead of the curve.
STEP 7
In-store in record time
Runway trends in-hand and on your sales floor in as little as three weeks.