Design. Quality. Speed.
Learn what fuels our passion for fast fashion.
WELCOME TO JUMP DESIGN GROUP
We capture women's runway trends and manufacture for retail using fast-turn American production. With an extensive team of designers and state-of-the-art technologies, we've perfected the art of fast fashion… delivering the highest quality quickly.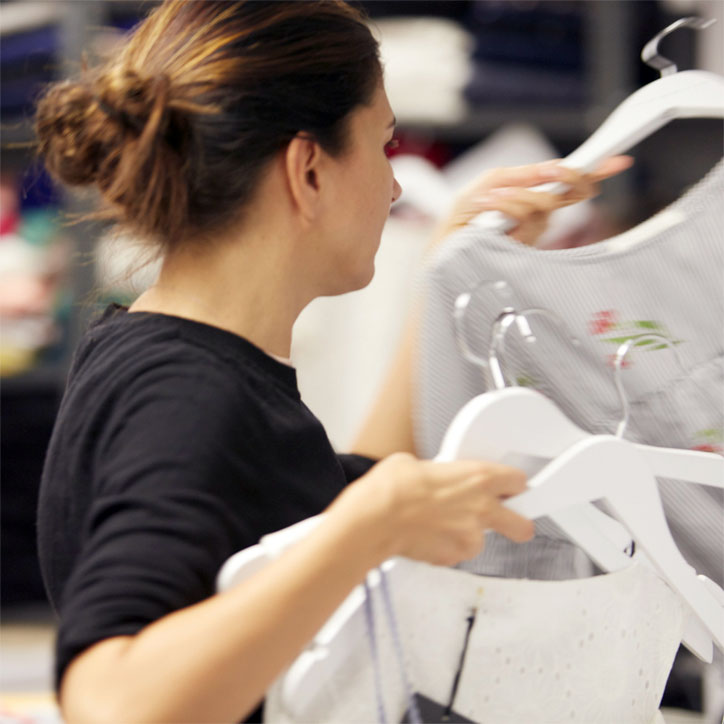 We understand what sells
All women deserve great fashion, no matter the budget or occasion. Whether high-end or value-priced, our goal is to make sure customers buy what you're selling.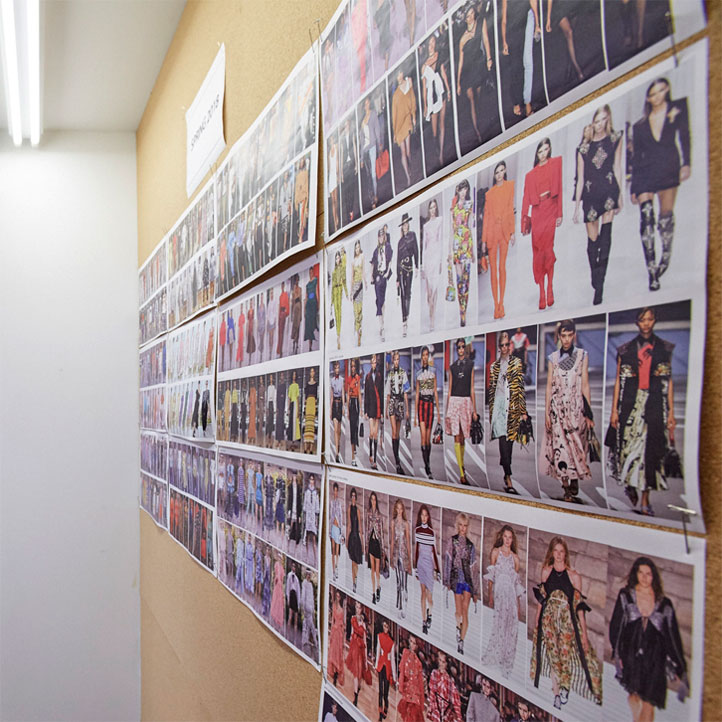 We are trend spotters
Our design team has an eye for the key elements that resonate with consumers, and a competitive spirit which fuels our ability to create great fashion, fast. We jump ahead of the curve, and we can get from runaway to market in under three weeks.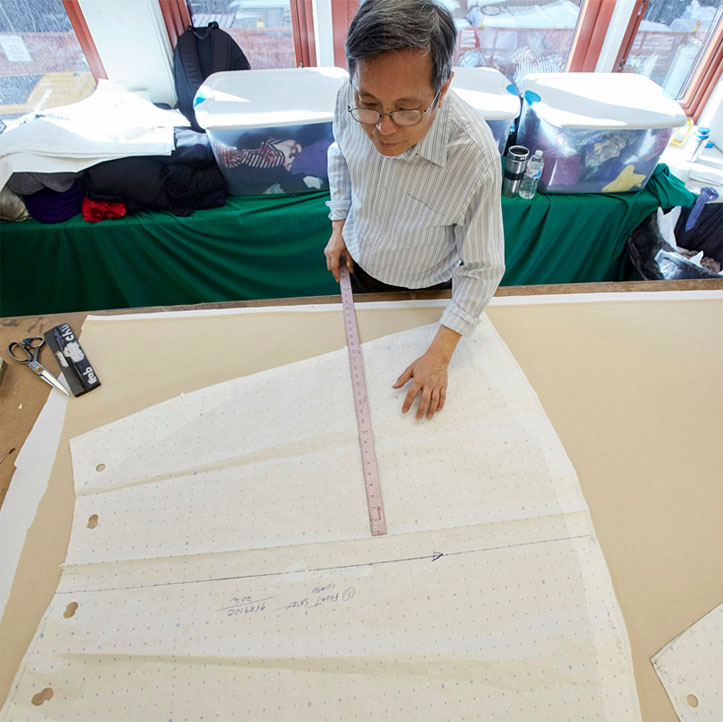 We obsess over the details
It's the small things that make a big impact. A sleeve, the fabric, the cut, the finish. We work hard to make the details right because we know that's what makes great fashion.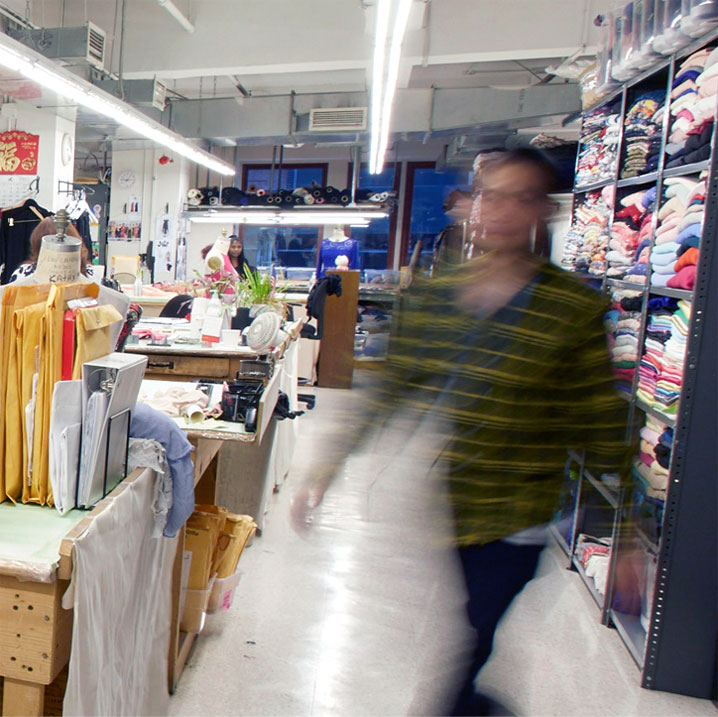 We deliver on-point design on budget
We find the key features of fashion that are garnering consumer response and then we maximize our resources to get the job done in the most efficient way possible. Our domestic capabilities allow our retail partners to test an idea, then expand as their business responds. We deliver a quality product at a quality price, giving our retail partners the most for their money.
OUR FOUNDER & PRINCIPAL
Glenn Schlossberg began his career cutting fabric. A student of New York's Fashion Institute of Technology, he worked his way up in the garment industry by learning every aspect of the business firsthand, and it is his experiences that inform our core philosophy at Jump Design Group: that every role and responsibility is of vital importance.

As a visionary in the industry, Glenn is passionate about mentoring new talent. He is actively involved at FIT, speaking at numerous fashion programs and frequently inviting students to experience the industry firsthand, as he did, at Jump. Glenn is also an active member of The Chief Executive Officers Group, Young President's Organization and The Network for Teaching Entrepreneurship.
From day one, his hands-on leadership style has driven ongoing success and growth of Jump Design Group.